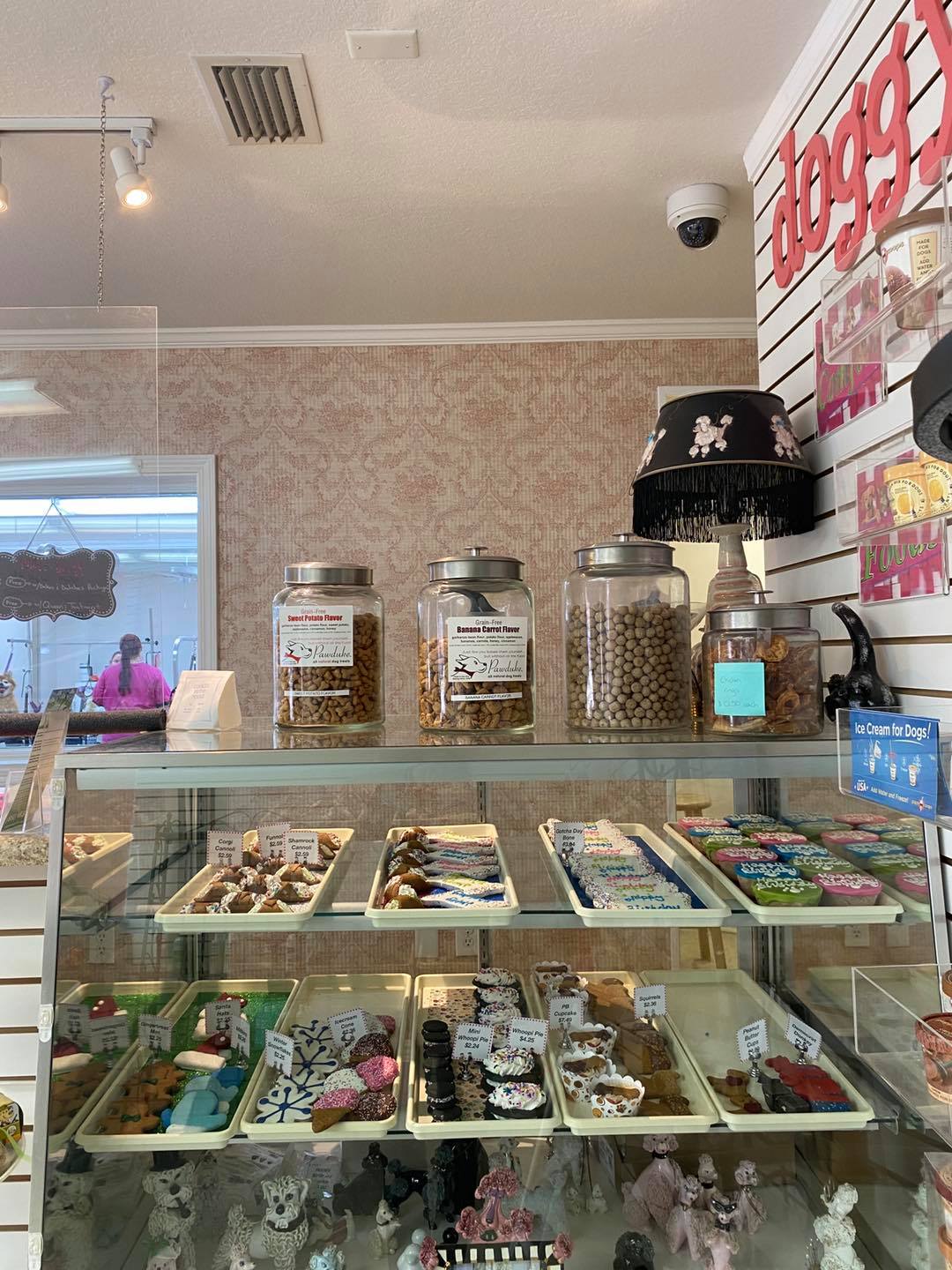 Offering Pensacola's pets the pure homemade goodness of cookies baked and hand-decorated by Kool Dog Kafe™, specialty treats such as Lamb jerky, dried sweet-potatoes wrapped in chicken jerky, and chicken-breast-jerky strips, and the all faithful oral care treat, Greenies™. Of course our selections are always being updated!
Customizable Bone, Bunt, or Round Cakes
All cakes are custom order only. Please stop by in person to place your order.
Available flavors: Carrot Cake, Cheddar Cheese, and Peanut Butter.
Example cakes below are not guaranteed to be available.